Amazing Powerful Aluminium Cleaner
Wipe on. Wash off.
The ease and speed of Quickleen's advanced technology Aluminium Cleaner for Solid Aluminium fixtures and fittings etc.. makes it the cleaning product of choice for every Householder, Antique Restorer, Cleaning Company and is the Bar Keepers friend.
Removes; Heat Discolouration caused by over heating, Mildew, Burn marks Flame marks,Tarnish, Mould, Mildew, Rust and Stains
Quickleen-s Aluminium Cleaner sanitizes killing 99.9% of germs, is safe to touch, smells fresh, usable without gloves without the need for tedious scrubbing, and is Safe on the environment.
One Tub of Quickleen Aluminium Cleaner replaces a dozen of other supermarket cleaning products saving money and time, Making valuable room in your cleaning cupboard shelves.
Take advantage of our money back guarantee and Order yours Today!

02476 645971
Safely Cleans
Stainless Steel
Copper
Brass
Silver
Aluminum
Ceramic Tile
Carpets
and more...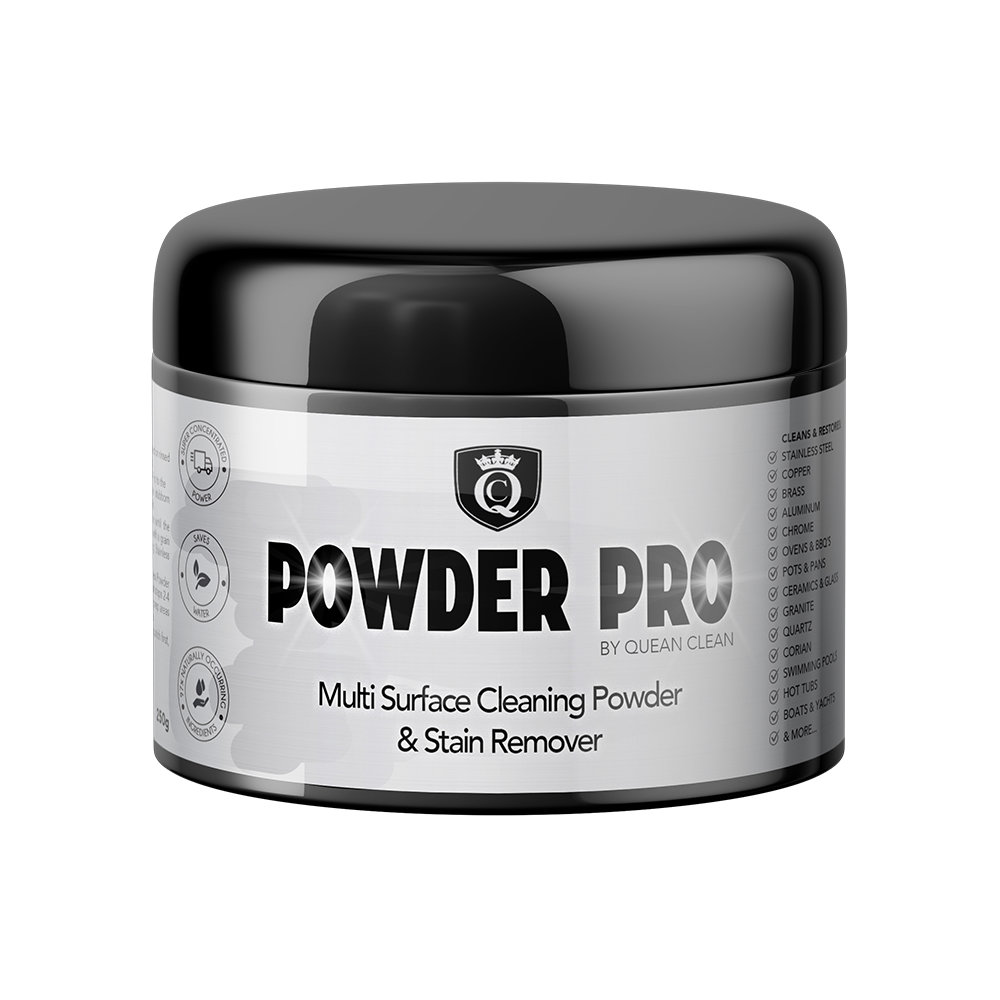 Prices from £19.99
Delivered next working day to your door by Courier.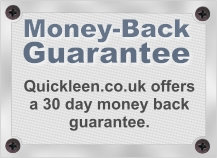 Product Review:
Hi, Quickleen UK
Thank you for sending the cleaner so promptly (I only ordered it yesterday). I have tried it and it does exactly what it says it does.
It is amazing ! I have spent a fortune over the years trying different products to find that they do not work. I could not believe the results with this Quickleen cleaner and with such little effort.
Fantastic, you have a very satisfied customer and I will be recommending it and you to my friends.
Thanks and regards,
Antonio Martin